Inland freight  transport has  always been the strength of the transport company SK LOGISTICS.
Road always has the advantage and is more flexible than other modes of transport. Meeting the needs of goods trading hundreds of tons per day, our SK LOGISTICS Company has intercity warehouse from North to South to serve the needs of our customers. A fast, reputable and safe shipment will help the production line operate effectively, creating the reputation of businesses and individuals for partners.
Especially, we have experience in transporting frozen food, fresh plants and animals, powdered goods, liquid goods, dangerous goods, oversized goods, whole containers.
Coming to freight service by road, you will be guaranteed the following benefits:
Large number of transporting vehicles suitable for many types of goods
– Professional staff, dedicated driver
– Goods are checked, packed, classified, guaranteed to be safe during transportation.
– Delivery within the committed time.
– Responsible if goods are lost during transportation.
– Responsible for informing customers when there is an incident during the transportation process and take measures to coordinate and resolve reasonably.
– Good price.
We ship goods on the following routes:
Transporting goods from Ho Chi Minh City to Hanoi and Northern provinces

Transporting goods from Ho Chi Minh City to Da Nang and central provinces

Transporting goods to Phu Quoc

Shipping Da Nang to Hanoi, City.

Shipping from Nha Trang to Hanoi

Transporting goods from Hanoi to Ho Chi Minh and southern provinces

Shipping north to south
Services we provide:
–  Transporting consumer goods.
– Transporting agricultural products.
– Transporting plastic particles.
– Transporting chemicals, lubricants.
– Transportation of houses and offices.
– Transporting iron and steel, building materials.
– Transporting motor vehicles.
– Transporting packages, fabrics, fibers …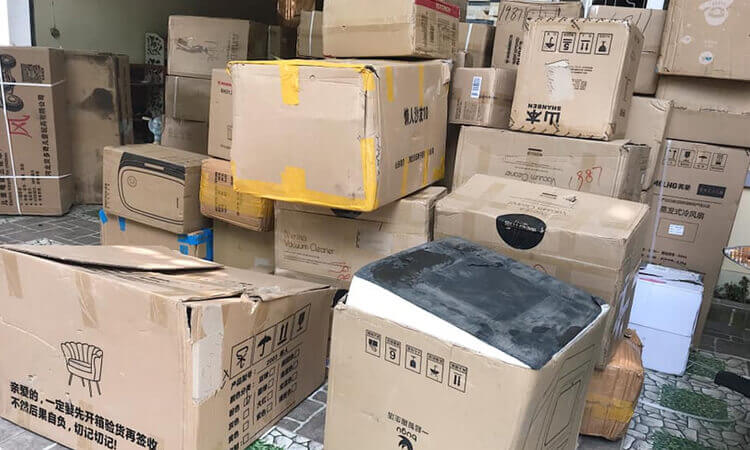 The process of transporting goods is as follows
Step 1: Receive information about the goods and your delivery address.
Step 2: Survey, quantify goods and quote freight rates for customers.
Step 4: After reaching agreement, sign transport contract if the customer needs.
Step 5: Complete the procedures for receiving your goods at the agreed address, with clear delivery minutes.
Step 6: Goods are shipped to the destination requested by the customer.
Step 7: After the customer takes over, customers pay according to the contract or initial quote.
Commitment to customers when using freight services at SK LOGISTICS company
– Comply with the terms of the signed contract or agreements before delivery.
– Exact shipping time.
– Goods are carefully preserved during loading and unloading and transportation.
– Transport SK LOGISTIC is responsible and compensates for damage 100% if subjective risks occur.